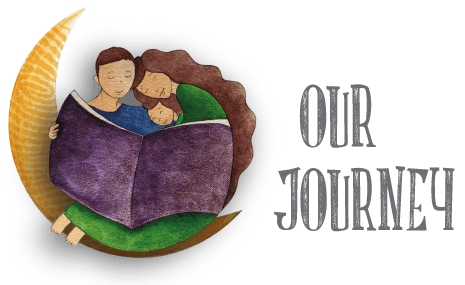 Do you miss the days of innocence and fantasy? We do.
That is why we, at Story For Me, have created personalised story books that will take you and your young readers on a magical journey through our thoughtful stories and beautiful illustrations. There are several ways to make your loved ones smile but watching them beam with happiness while becoming a hero of their own story is priceless.
Like Peter Pan once said: "All children, except one, grow up."
It's time to be that one.